Naturaltress Salon

Heathy Natural Hair Care

Naked by Essations Thermal Smoothing System

What is Thermal Smoothing?

NAKED ASSUAGE Thermal Smoothing Complex creates options for people with naturally curly hair. It elongates the curl pattern by 25-50% allowing people to achieve more "straight" looks without breaking any bonds. NAKED ASSUAGE Thermal Smoothing Complex prevents reversion and frizziness by sealing needed moisture in, and locking extra moisture out. It smoothes the cuticle layer and increases hairs' tensile strength, for a more relaxed, silky, shiny, healthy and manageable head of hair.NAKED ASSUAGE thermal smoothing complex is a process that uses only organic ingredients and glyoxloyl keratin amino acids( Protein) to achieve manageability from dull brittle unmanageable hair.

                                   NO FORMALDEHYDE

                                 NO HARSH CHEMICALS

Best of both worlds ,can wear your hair a curly texture or silky straight​. Can interchange between the two styles with no heat damage.

Chemical Free, Not Permanant

Last 4 months, easy at home maintenance

Achieve hair that is silkier to the touch

Hair is stronger, Keratin amino acids adds needed protien to weaken hair.

Hair wave patteren is loosened by 25-50%

Does not break hair bonds like a relaxer or most Keratin/Brazilian hair systems.

Hair has a greater resistance to reversion in moist or high humidity weather

Provides freedom to workout

Great for transitioning clients

Great for clients with unmanageable natural hair.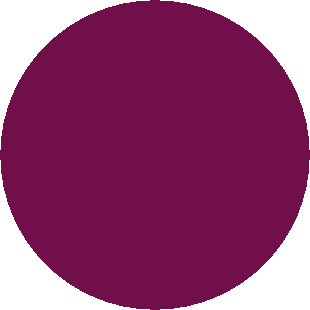 Advantages of thermal smoothing

Call today for a consult!

$175

includes thermal service, cut and style